OK Třebestovice
We are specialists in steel structures, focused on transport engineering.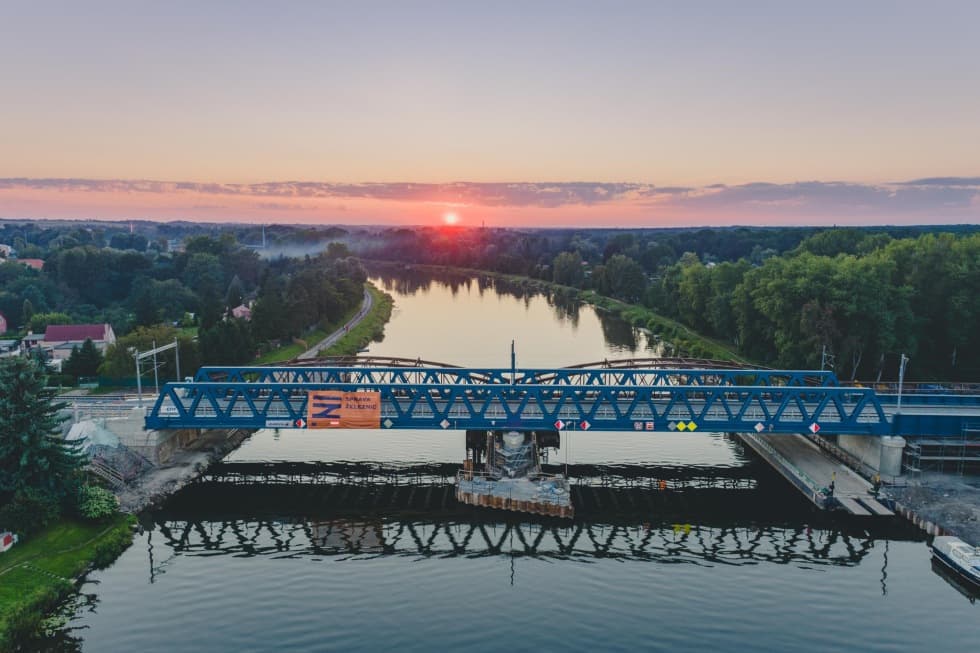 60
highly qualified employees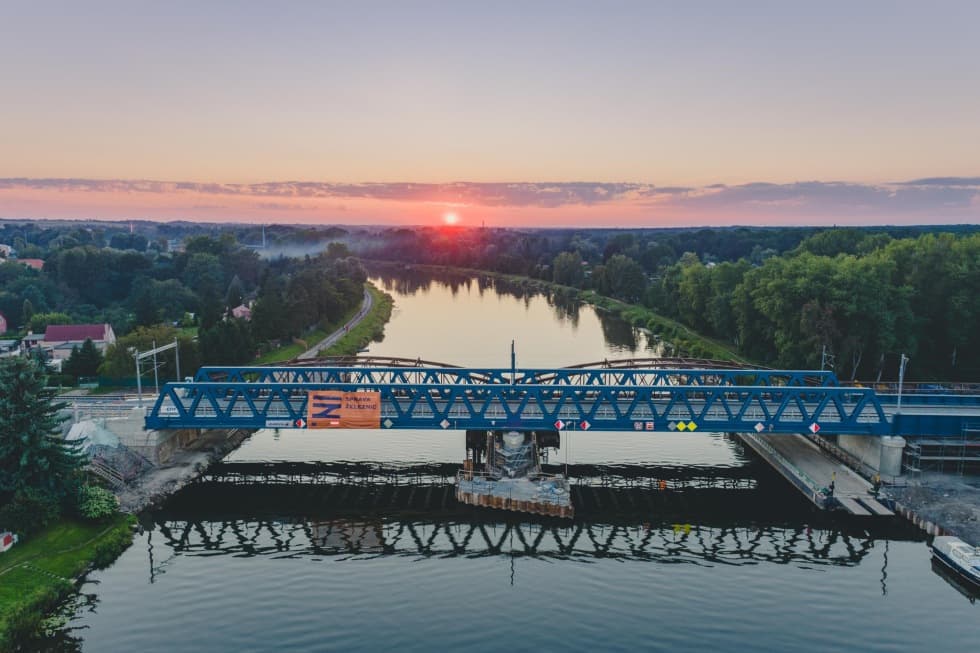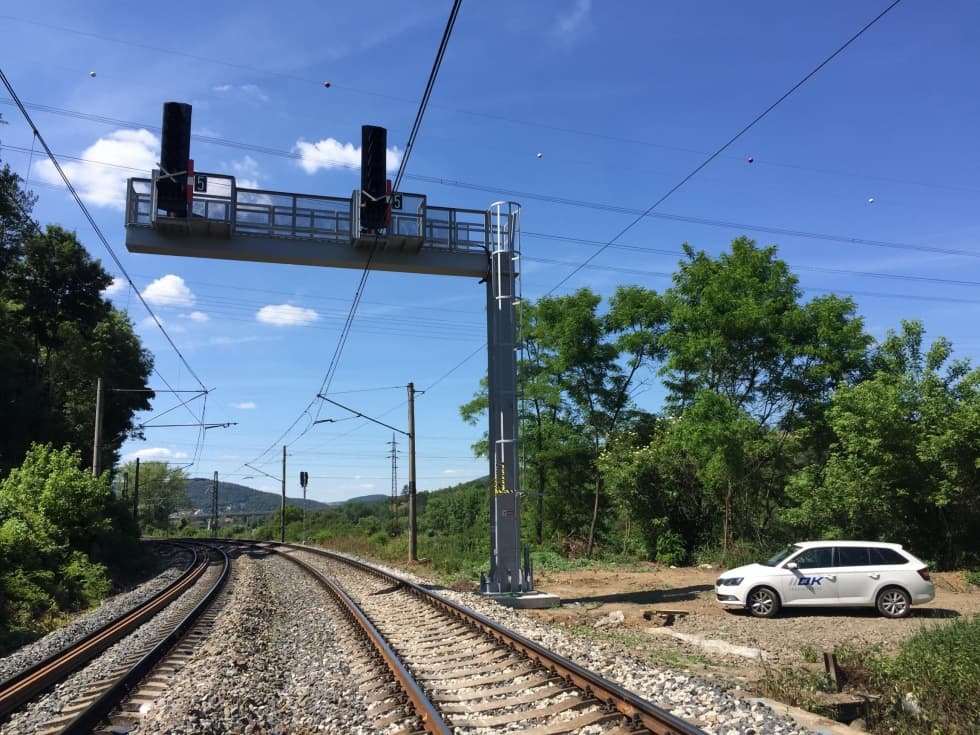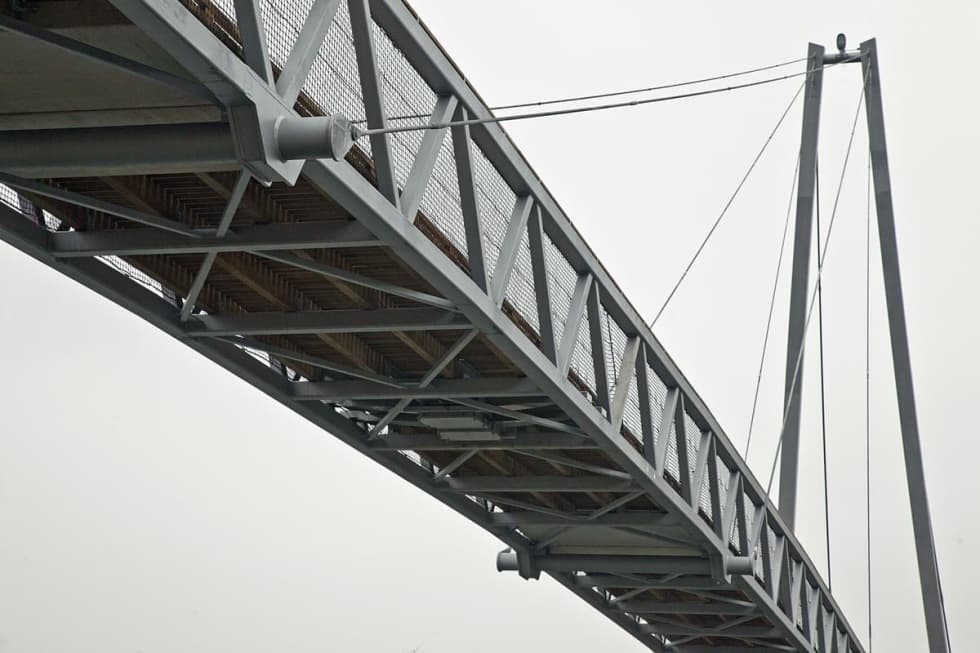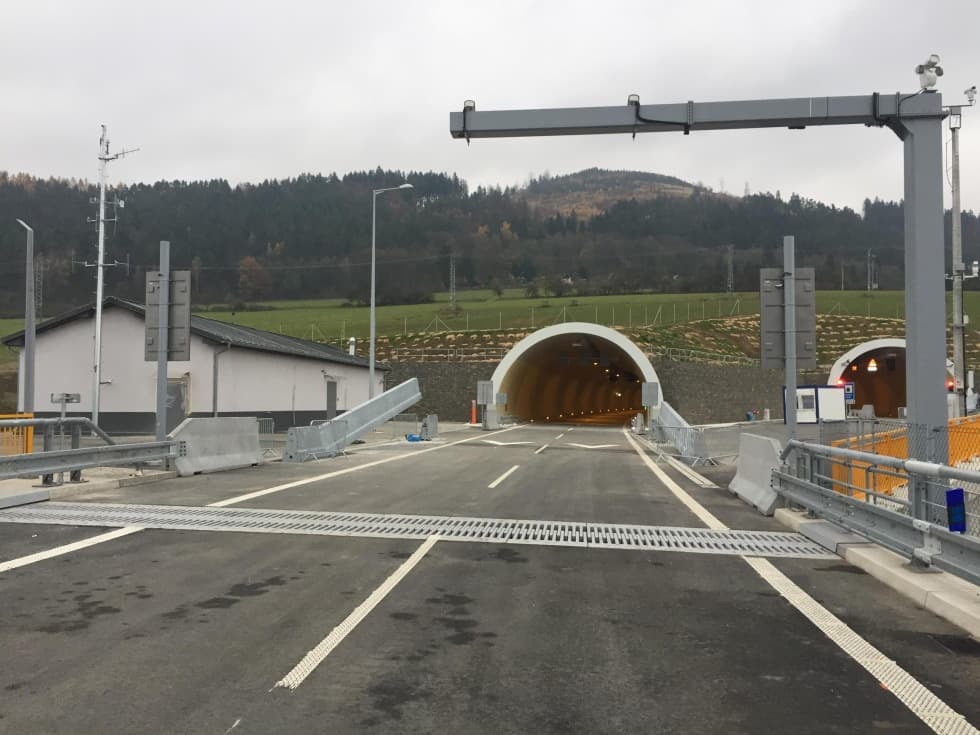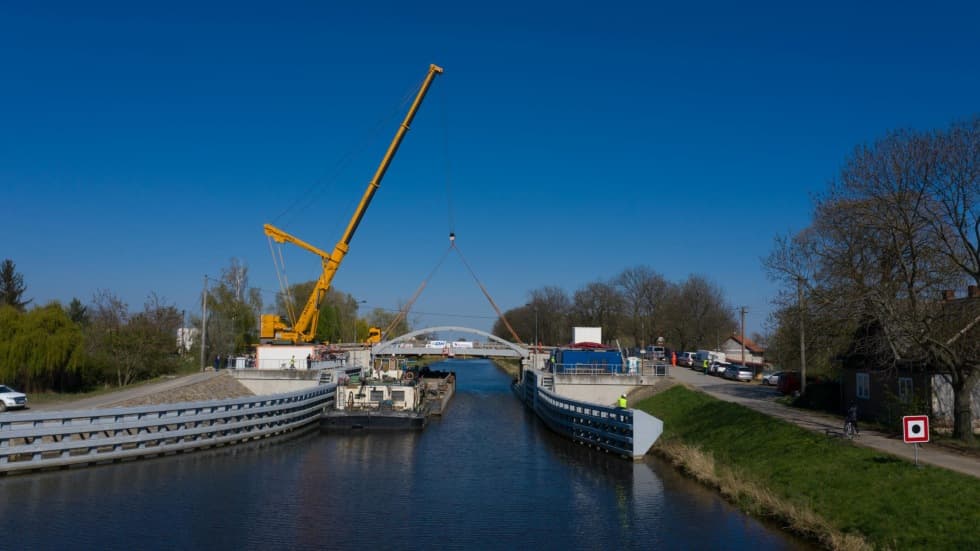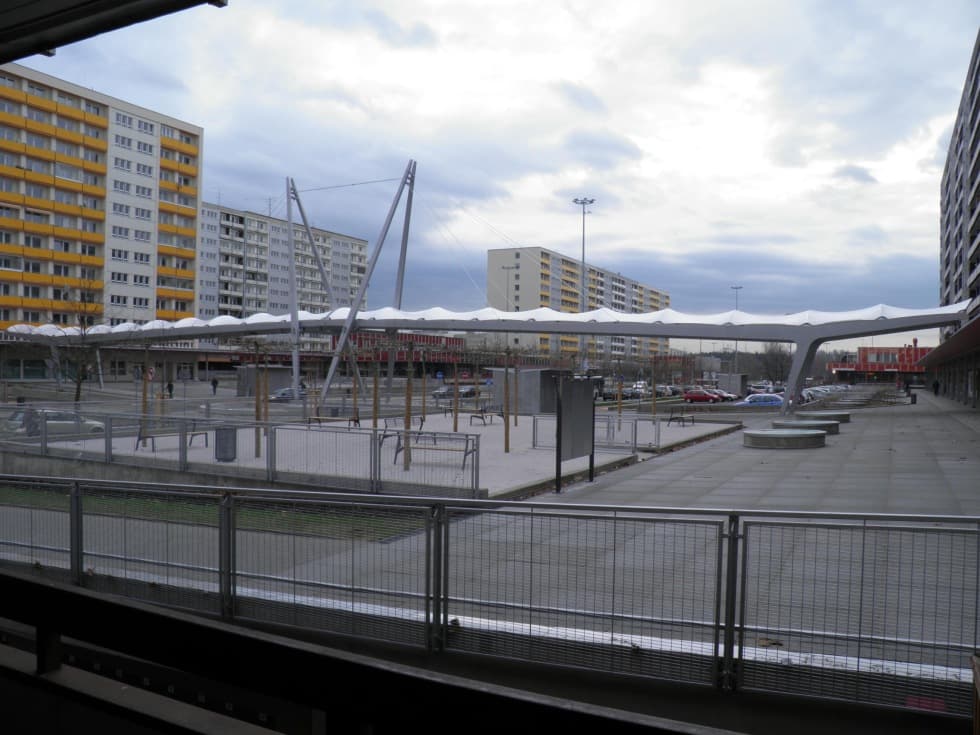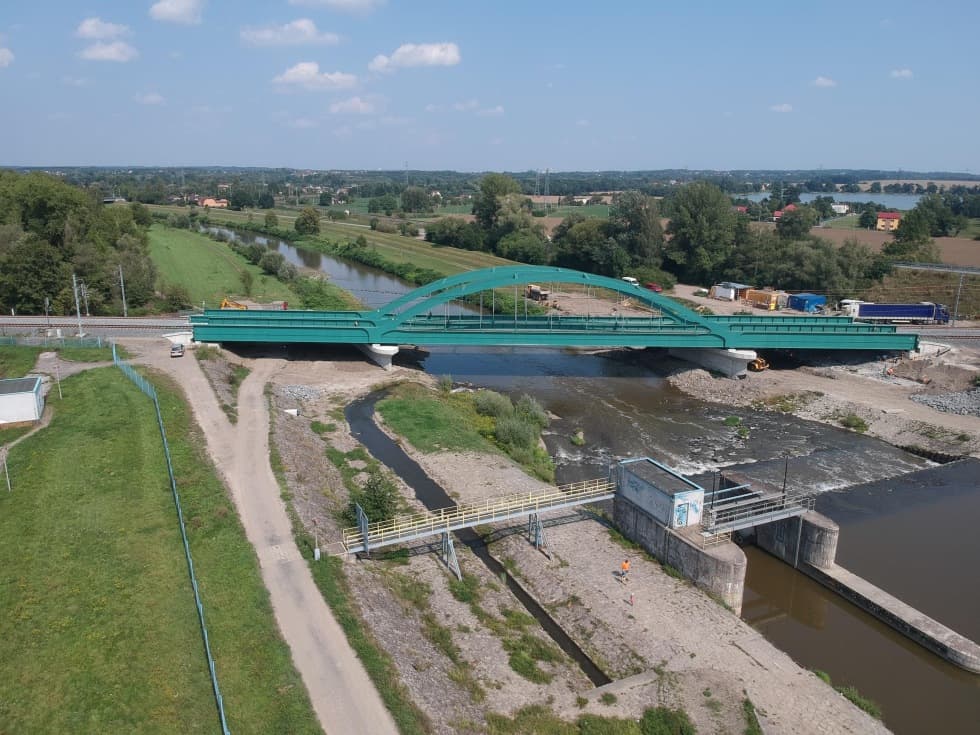 The history of our company began in the middle of the last century. Since then, OK Třebestovice has developed into a peerless supplier for the most important bridge projects in the country. In the production stage, we combine the traditions of our trade with the latest technologies and procedures. We are experts in creating traditional steel structures, steel-based railway and road bridges as well as reliable and lasting bridge expansion joints. In addition to manufacturing, we provide surface finishing and installations. Our mission is to deliver high-quality products with a comprehensive set of services to ensure our clients' satisfaction.
Though top-quality work is our main priority, this does not detract from our focus on environmental protection. The company is equally active in supporting and ensuring the safety of employees. The company's success is based on the skills of more than 60 highly qualified specialists who embrace innovative solutions and shy away from no challenge, no matter how daunting.