Structures that connect the world

We merge tradition and innovation to produce high-quality steel loadbearing structures for road and railway bridges all over the Czech Republic. Over the seven decades of our history, our products have been integrated into dozens of projects, the most significant of which include the recently completed railway bridge between Lysá nad Labem and Čelákovice, where a high-speed railway corridor is being built, the Hýskov footbridge, and the Trojský bridge in Prague. Our company has delivered many other structures, all of which help people every day to reach their destinations.
In addition to bridge structures, our company also manufactures traffic signage gantries, cantilever railway signal structures and pylons. We also supply loadbearing steel structures for the building construction sector. In water management, our company is a supplier of flood barrier components, watercourse lock parts and furnishings for wastewater treatment plants.
We are part of VINCI Construction CS, the biggest construction group in the country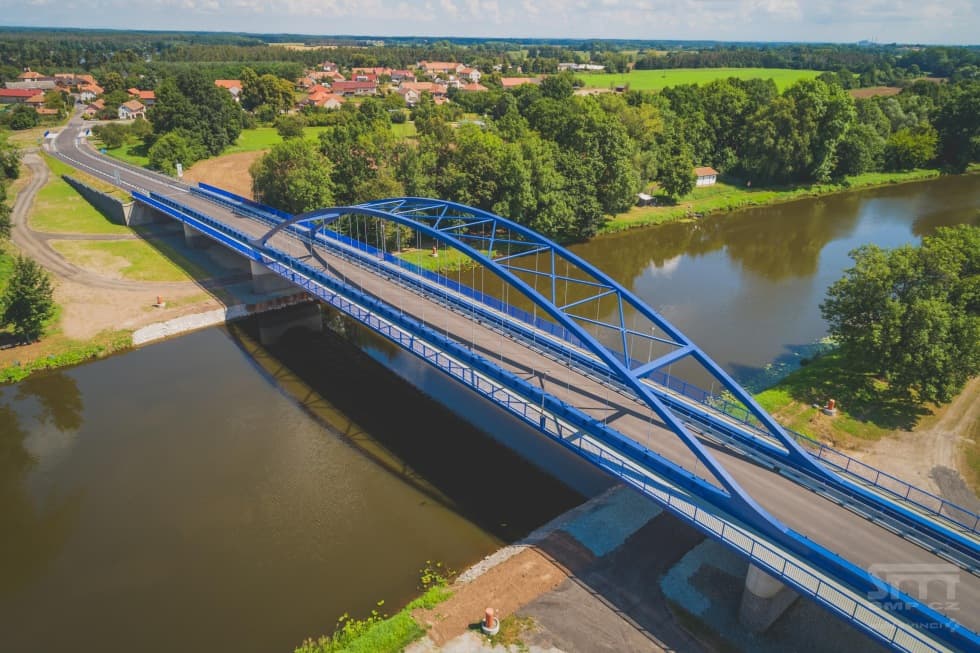 We are dutybound to uphold the tradition and legacy of those who went before us. We are proud of both the projects we realise and the fact that our company is a member of VINCI Construction CS, the biggest construction group in the Czech Republic and Slovakia. The Group is active in all areas of the construction industry – from transport to civil engineering. The Group builds essential main highways, railway and tram lines, sports grounds, urban complexes, water management structures, residential buildings and industrial facilities. It also renovates historical buildings. VINCI Construction CS employs more than 4,000 people and completes some 2,000 projects every year.